Branding, Design & Digital
We create clutter-breaking communication
Advertising Strategy l Copywriting l Designing l Print Advertisements l TV Commercials l Corporate Videos l Radio Spots & Jingles l Digital/Social Posts, Stories, Reels, etc. l Digital Marketing l Website Designing
Brand Pulse is all about being different yet never losing focus of the objectives. For that very purpose all you need is a spark. Our experience in the creative domain
ensures that there is always room for just one more thrilling communication concept. With copy and art professionals having 50 years of combined rock-solid experience in advertising and brand communication, Brand Pulse makes all the relevant difference when it comes to creative solutions.
Whether it is Print Media, OOH, Digital, Social, Web, On-ground or Electronic, our team creates ideas that bond effectively with your Target Audience. And these are not mere claims. We have the credibility to back those up.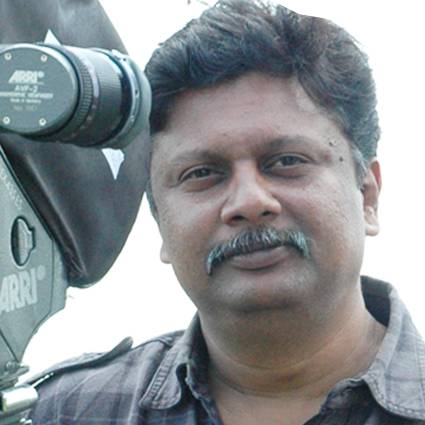 Devesh Vernekar
Founder & Creative Director
Around 28 years' experience in conceptualising, copywriting, scriptwriting, and video production. Worked with leading advertising agencies in India.

Keshav Kuckian KK
Director - Creative Director (Art)
A JJ Institute Alumnus with around 35 years' experience as an Art professional. Worked with leading agencies in the country.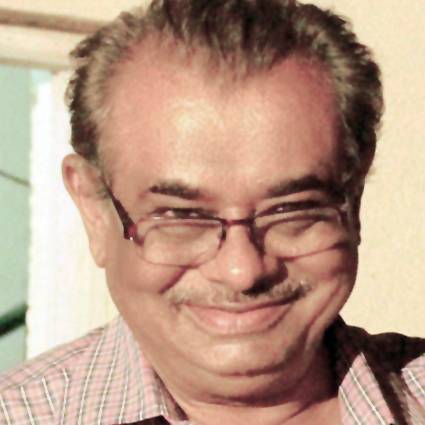 Dr. Vijay Kherde
Creative Director (Design)
Doctorate in Commercial Art, he has been a part of top advertising agencies. Experience of over 35 years and a strong command over design concepts.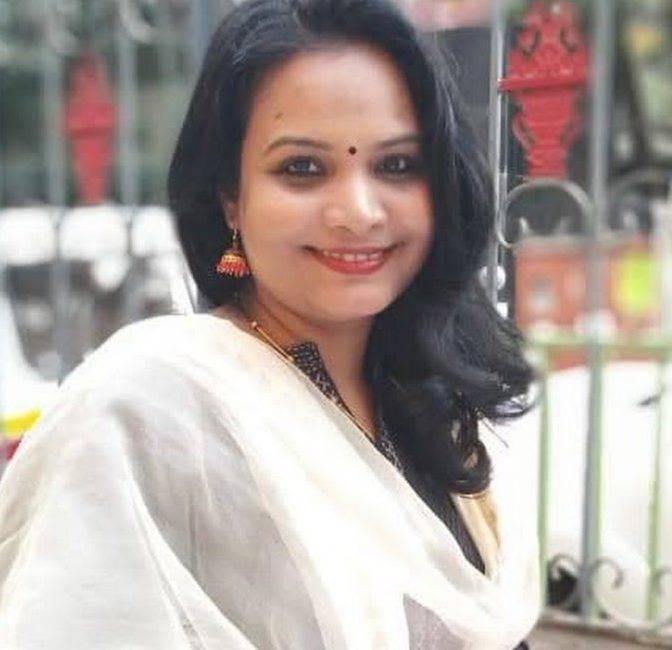 Prajakta Dahake
Director - Client Services
An advertising professional with over 15 years' experience in the industry. Has excellent command over print, social, digital, OOH and other medium.